ABOUT US
The equipment and solutions offered by Bi Line are based on the latest and constantly improving developments of world-famous partners
We receive the offered products directly from manufacturers who are our partners, which allows us to ensure the best quality and reasonable prices.
Partner and representative of the most famous companies producing ICT equipment and software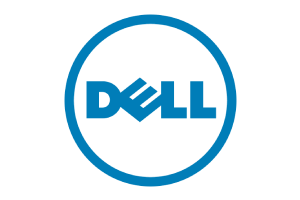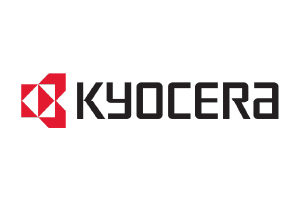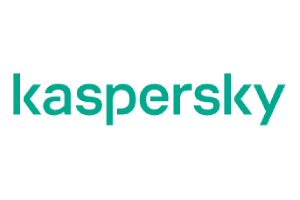 WHAT WE DO
Our Services
Our entire system of services makes it easier to solve the problems that have arisen, providing a stable, safe and cost-effective solution.
WHO ARE WE
Our Team
Our team will ensure the smooth operation of your data storage systems and servers thanks to our high-quality, professional and personalized IT solutions.